Disclaimer; I received these products for free in exchange for my review and my honest opinion, I have not been compensated in any other way.
I am so excited to share with you these new products, Sprout World multi award winning plantable pencils write a different kind of story. It's the story of how sustainable change can be made through small innovations. And of how small steps, made together, lead to big outcomes.

Sprout, makes a difference by rethinking everyday products and making them sustainable. From office supplies to makeup, their products are green messengers that create awareness and start a journey to positive change.

Sprout's pencils can be planted after you've used them and they grow into herbs, flowers, vegetables and even spruce trees.
The idea behind this unique item is that if you can upgrade a pencil so it has a second life as a plant, what other small changes can you make in your everyday life to be more sustainable?

By planting a pencil, you're growing more than a new plant, you're helping to grow a green mindset that challenges the norm and that looks at how things can be reused instead of thrown away.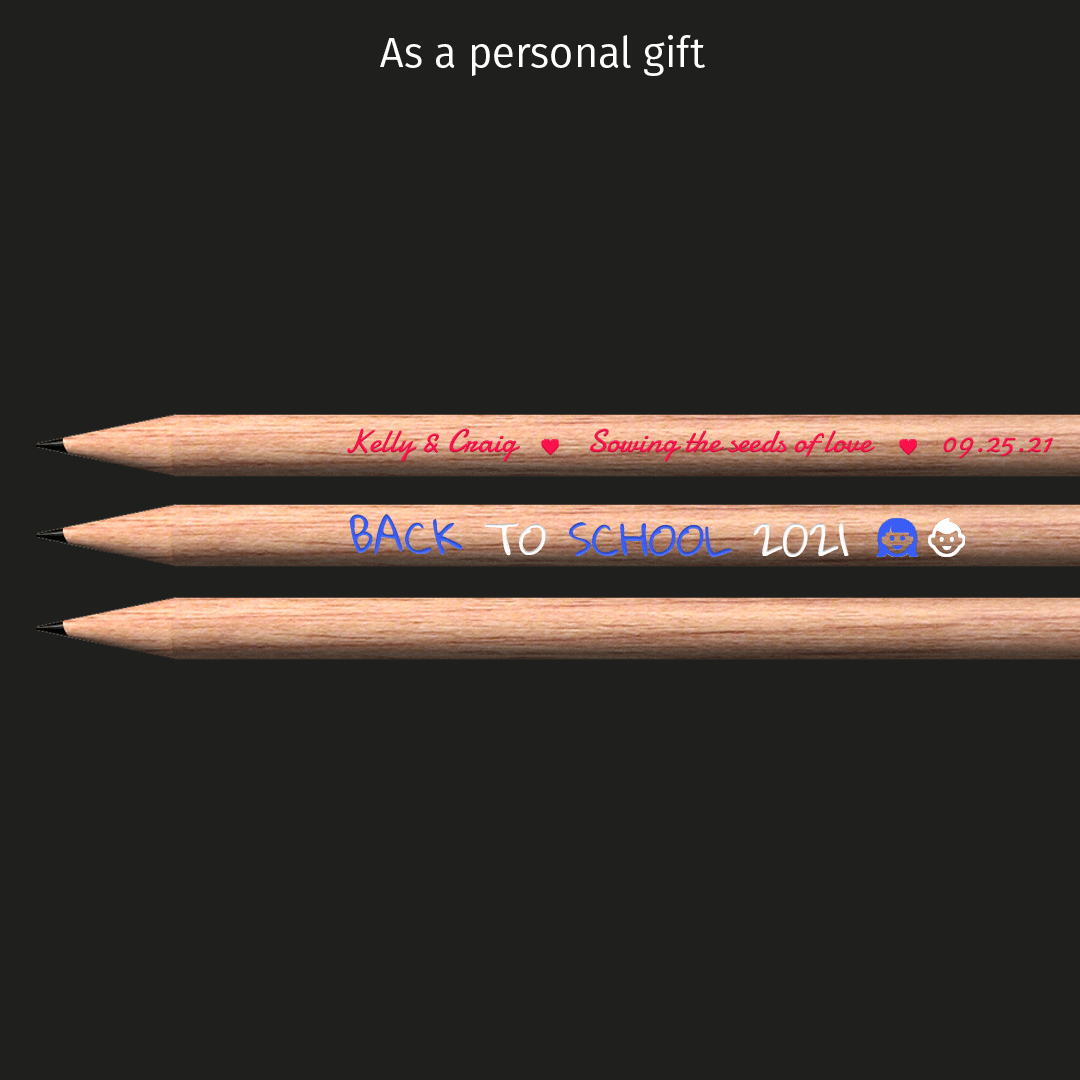 Customized plantable Sprout pencils are ideal eco-alternatives to plastic promotional pens and can also act as green conversations starters at trade shows, seminars and conferences. If you're an ecommerce business you can sell your customized Sprout pencils in your store or online shop.

A gift that continues to give long past its use will raise a smile and act as a reminder that the small changes we make now can have a long-lasting positive impact. Here's a selection of Sprout products you'll find on their webshop.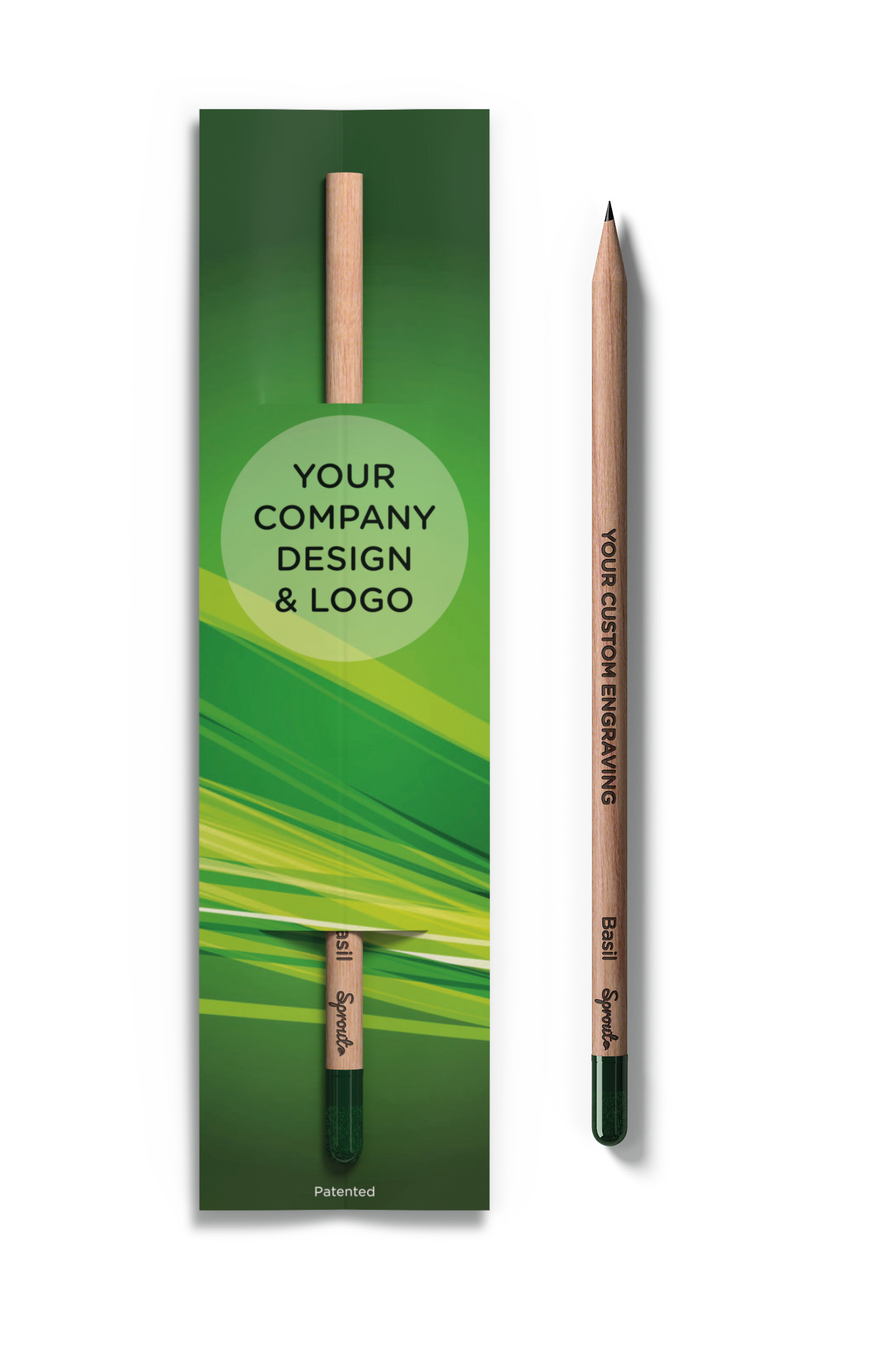 Plantable Sprout pencils are the world's original and patented plantable pencils. When you buy a Sprout pencil, you know you're getting a high-quality and safe product.
The sustainable shop for individuals and organizations that want to grow a green mindset – browse and buy all Sprout products in one place.
From packs of original and patented Sprout pencils, special edition Sprout pencil packs, Digital Gift Cards to orders of personalized pencils and customized packaging that can feature your company logo and green message, discover all your favorite Sprout products here.
I am also excited to share with you that Sprout World has the world's first patented plantable eyeliner and browliner. When only the stub of the eyeliner and browliner is left, plant them so they grow into beautiful bee-friendly wildflowers.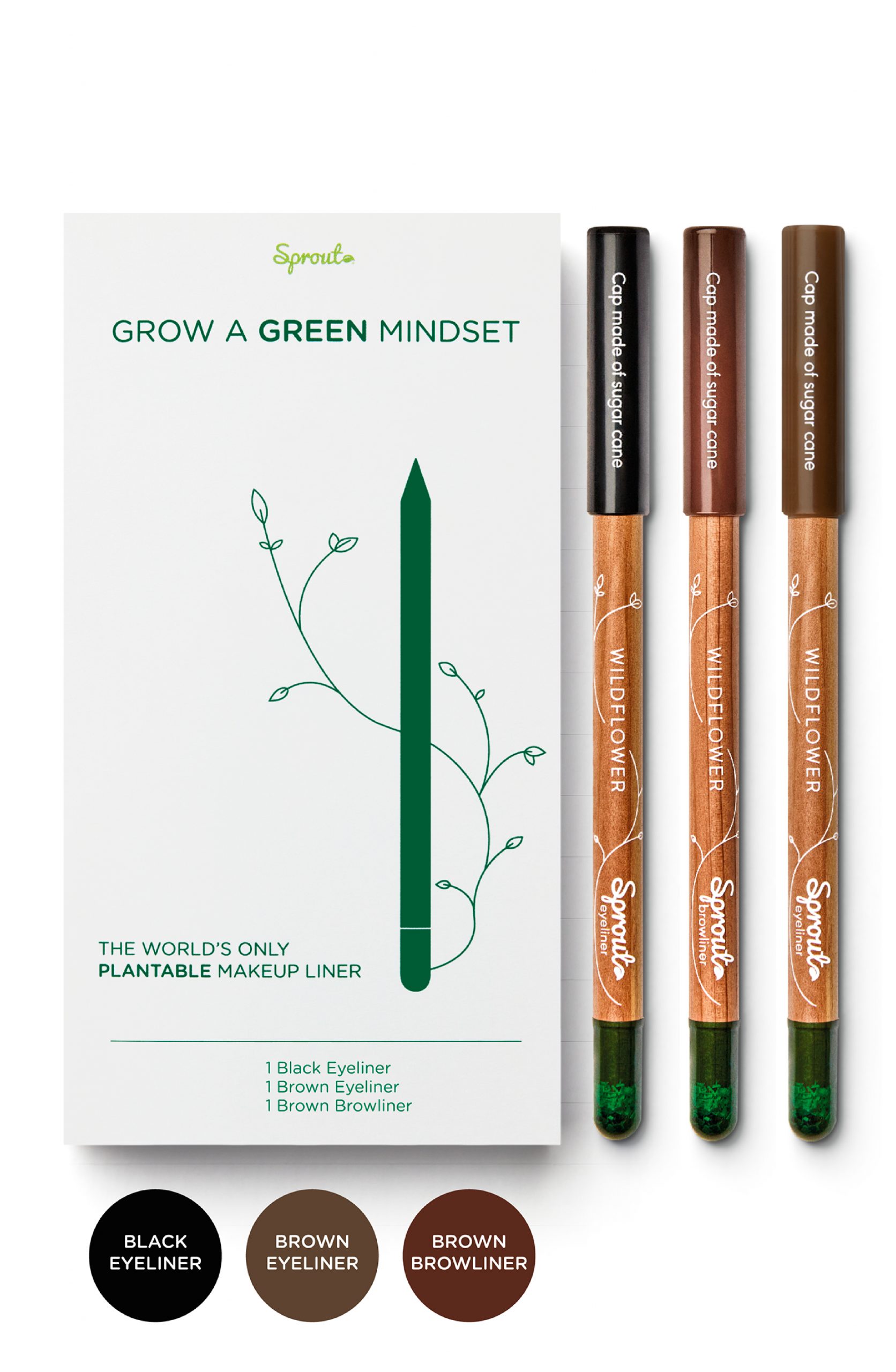 Visit Sprout World and discover a new way to use and grow pencils