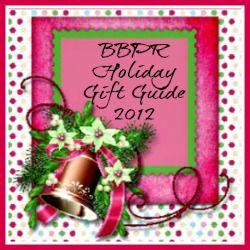 Even though the holidays are upon us we can still eat the right portion sized meals. Living Frugal With Erika is helping with this giveaway and allowing us to add it add this in our gift guide.
One winner will get an Eat Smart Pro precision kitchen scale. Enter using the giveaway tool below. Open to US residents 18 and older. Good luck!!
Loading Entry-Form…
…
*Bbproductreviews is not responsible for shipment of prize.