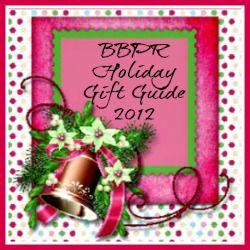 Wow Toys Lunar Lenny & Ronnie Rocket
"Wow" is all I can say about wow toys. It doesn't take much to please my children, they are really quite simple when it comes to toys. So many around require batteries or a charge to work but not wow toys. All of their toys require no batteries and are durable. They are designed for ages 1 and 1/2 through 5 years but even an adult like myself can appreciate the quality put into each one. There are no small parts so there is no choking hazard.
We received Lunar Lenny and Ronnie Rocket toys to review. Lunar Lenny is actually the name of the space buggy. He can rock and roll through space with Buzz (the little captain in the orange suit) and his alien friend Ali. Your little one will have plenty of fun with him using their imagination while he rocks back and forth.
Ronnie Rocket is one amazing toy if I say so myself. Pull it's string, count down 5, 4, 3, 2, 1, and watch as it goes into blast off!! See, i'm really a kid at heart and I can use my imagination too but trust me, your little ones will love this.
My little man even has his cockpit that opens with a push of a button revealing cute little life like buttons and gadgets. Place him in and he is ready for take off!
Wow toys have so many toys just like this for both boys and girls. Find out all the toys they have to offer by visiting them on their website, facebook, or twitter. These would make excellent gifts to put under the tree for the little ones. Don't worry about forgetting the batteries because you won't need them!
Want to win a toy? Enter below using the rafflecopter form. Giveaway closes midnight 12/22
Disclaimer: The previous post may contain affiliate links. If these links are clicked, I may receive monetary compensation. If the previous post is a product review, I was given the product to facilitate the review. Regardless, all opinions are my own. I only recommend products that I truly believe will benefit my readers. My full disclosure policy can be found under the disclosure tab above.