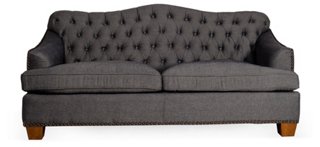 Post contains affiliate links
Are you looking to upgrade your home and replace some old furniture pieces with new ones? As the saying goes, out with the old and in with the new!! Complete your home with practical pieces for every room with these amazing furniture sales being featured today on One Kings Lane. These bar stools are just one of the great items you can find on sale at One Kings Lane. Aren't they nice?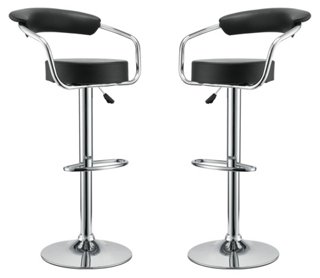 From sofas and headboards to nightstands and ottomans, there is something for everyone at great prices. These sales are only available for a limited time so make sure to check them out today at One Kings Lane!